Skip to Content
Custom Pool and Landscape Design
Custom Pool Landscape Design in Phoenix, AZ
While you're remodeling and redesigning your pool, why not make the most of your time and investment by also updating your landscaping? At Tribal Waters, we can pair custom landscaping services with our many pool remodeling, resurfacing, and redesigning packages. We understand that every backyard and pool area is unique, and we tailor our approach to each home as such. No matter your design tastes or space, we're confident in our ability to update your pool area into your own personal backyard oasis. Pool landscaping is far more than just trees, shrubbery, flowerbeds, and lawns. Landscaping includes all elements of design in your yard, including hardscaping, firepits, water features, outdoor kitchens and bars, pergolas, patios, waterfalls, and more. Contact us today to revitalize your pool with our custom landscaping services paired with our pool designs and remodels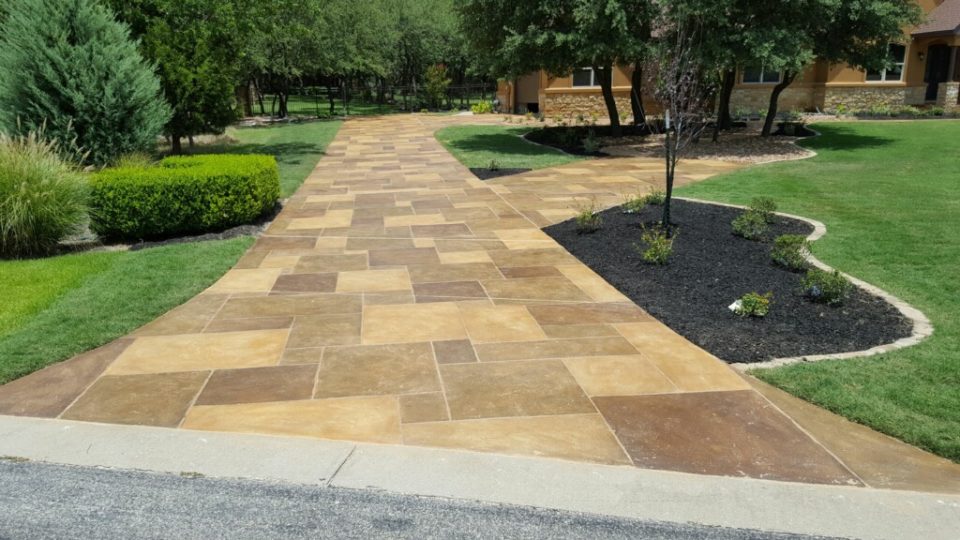 Discover Your Unique Style
Your pool's design and landscaping are a great opportunity to reflect your personal style. Rather than just an area that holds water, you can transform your pool area to a place of inner peace, a hotspot to host parties, or something in between. Whether you have exactly what you want in mind or need some inspiration, we're here for you. Our design team has years of experience working with all styles, sizes, and budgets, and we look forward to helping you next. During our first consultation, we'll chat about what you want to get out of your backyard pool area. From there, we can work together to make those dreams a reality.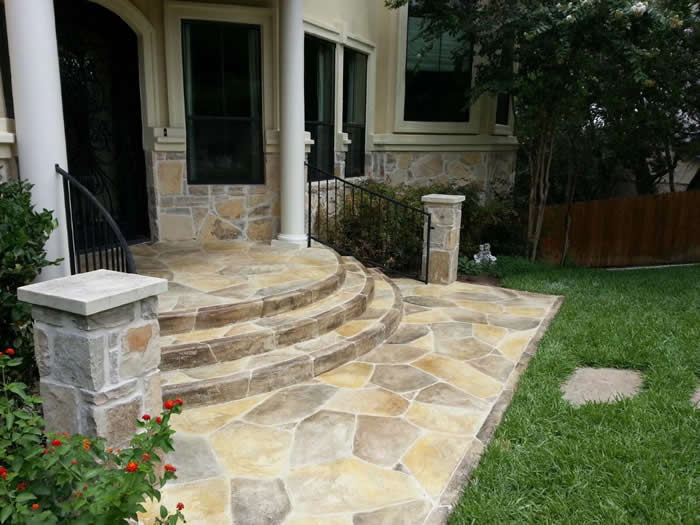 More Than Just Design
At Tribal Waters, we blend form and function together during our remodels and landscaping services. Because we conduct all the work ourselves without contracting out to other companies, we'll be with you every step of the way. By maximizing efficiency, you'll receive a balanced, gorgeous landscape with your pool's redesign. Our team can help you put together a flowing, beautiful escape right in the comfort of your own backyard.
Desert landscapes
Desert landscapes do well in Arizona, for obvious reasons, and they can range from simple and stylish to bustling with life and beauty. The use of cacti, lavender, desert trees, and other vegetation that thrive in a desert environment will give your yard a stunning look. Plant life like desert willows, flowering cacti, English lavender, Arizona ash, Damask rose, prickly pears, and yuccas will bring life and color into a yard that's bland and dry. Desert grasses and small shrubs help soften the colors and lines of the other plant life and make your space inviting. Our designers work with you to map out the best layout for the landscape of your yard, and together, you'll create a backyard oasis that will have life all year round.
Tropical landscapes
Tropical landscapes are a bit more difficult to maintain in the Arizona climate, but it's not impossible, and the payoff will be huge. You can enjoy the deep greens, reds, and purples of tropical vegetation like canna lilies and palm trees in your own yard. We can lay down sod or turf to give you lush, vibrant grass that you never thought could grow in Arizona. Some of the best tropical plants that can withstand the Arizona climate are palms, vines, and fruit trees. Tropical birds of paradise, lemon grass, white sapote, hibiscus, ornamental rhubarb, hostas, bamboo, and red-tipped photinia are just a few examples of the plant life that can thrive in the Arizona heat. Again, our expert designers will help you choose a layout and variety of plants that will give your yard a personaltouch that speaks to you.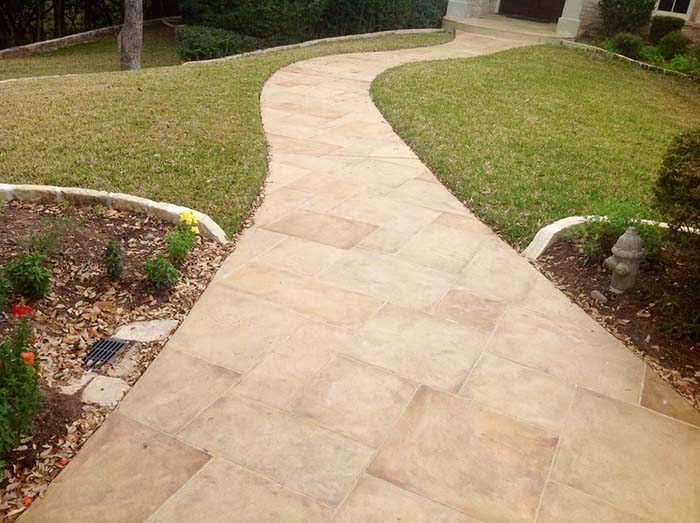 Transform Your Backyard
This is the time to start thinking about what you really want in and around your pool. There are nearly endless ways to go about redesigning your landscaping, and we're here for you. Among installing plants, trees, grass, and other greenery, you have a wide selection of other additions. To get you thinking about all the possibilities, we've put together a list of fun and exciting features. Some of the aspects you can add to your yard to enhance its beauty include:
Pergolas and ramadas
Fireplaces and fire pits
Outdoor bars and kitchens
Customized lighting systems
Putting greens and artificial lawns
Waterfalls
Desert gardens
Water features such as ponds and fountains
Paver patios
Your Local Experts on Landscaping
At Tribal Waters, we're well-versed in desert and tropical landscaping. We'll work with you to install the proper types of vegetation and plant life in your home to make sure it looks beautiful all year-long. Whether you're looking for a minimal design or want to stand out and be bold, it all starts with a phone call. We're proud to include all types of landscaping packages with our other pool redesign and remodel services.