Skip to Content
Pool Financing Options
Tribal Waters Custom Pools wants you to have the backyard you deserve without breaking the bank. You can finance your pool through us from three of these major trusted companies we've worked with for many years, including A&A Pool Financing, Lyon Financial, and Credit Union West.
Visit their sites to learn more.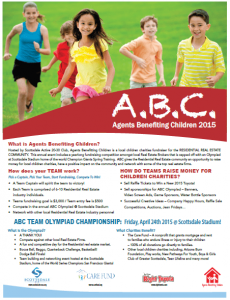 The Care Fund
We're proud to be an original founding partner of The Care Fund. The Care Fund's mission is to provide mortgage payments or rent to families who have come under financial burden due to the unexpected illness of their child. This fund helps to keep families together and lessen the stress they experience in one of the most trying times of their life.